We have recently advertised in "The Home Bulletin" of Brossard/Montreal
Eurowa Services Ltd*
Automotive Services & Transmissions Sales & Service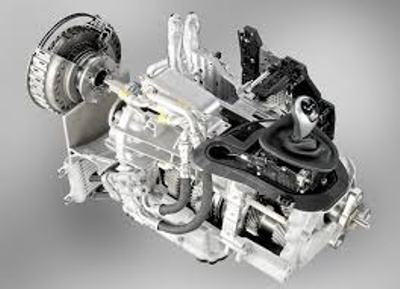 ◊ European Transmission Experts
Providing quality service for over 35 years, Franz and his team remanufacture European Automatic transmissions and have built a reputation for providing reliable replacement transmissions to our clients. Attention to detail, commitment to using the best quality components (usually OEM), and decades of experience mean that the job is done right.
◊ European Automobile Experts
We specialize in Engine and General Repairs (Brakes, Suspension, and other systems) of Mercedes-Benz, BMW (including the Mini), Audi, VW VolksWagon, Rover, Porsche, Volvo, Jaguar, plus many EXOTICS like Saab and Ferrari.
We specialize in M-B Diesels and BlueTEC.
We have a BMW maniac-mechanic on staff.
◊ ZF Parts and Service Distributor in Auto Transmissions
– Most drums, steels, frictions, fluids, cases, planetaries, bearings, gaskets, etc. IN STOCK
– Rebuild & sell mechatronics and valve bodies
– Stocking dealer for transfer cases
– We have the M-B 4Matic transfercase OEM roller bearings IN STOCK
– Large assortment of Mercedes-Benz automatic transmission and CVT parts
– Rebuild and service ZF transmissions for Mercedes-Benz, Audi, VW, Porsche, BMW, Mini, Rover, Jaguar
– BMW 3-Series Transfer case Bearings / Differential Bearings
– BMW X-Series Commonly Ordered Parts
◊ Next day shipping to most of Canada (9 a.m. if available) if ordered by 3 p.m. ET
For the Home Bulletin Special click on Discount Coupon