Category:
Rebuilt Transmission
722.3 Transmission,
Rebuilt and Dyno tested.
For Mercedes-Benz 560SL 1985 to 1992
$1995, Plus core, plus shipping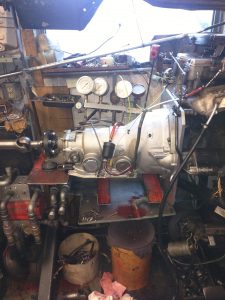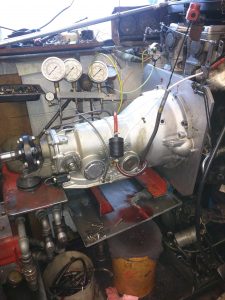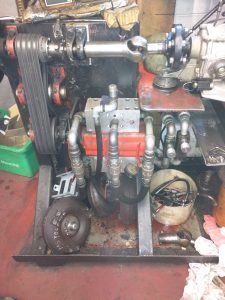 Rebuilt Eurovan 1991 to 1994 Automatic Transmission type 'CEU" for sale.
SOLD
$2,500 CAD (=$2,062 USD).
Comes with Torque Converter and Transmission Fluid.
1 Year unlimited mileage warranty,
2 years warranty if installed by Eurowa.
** warranty restricted to normal driving, does not cover abuse like wrong/missing fluids, racing, taxi service, flooding, etc.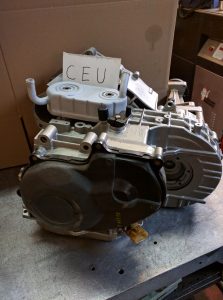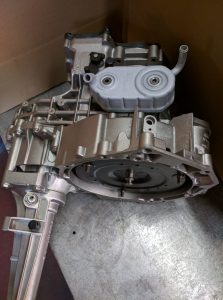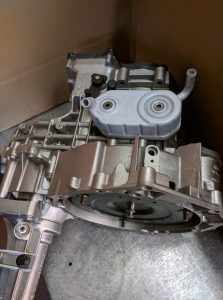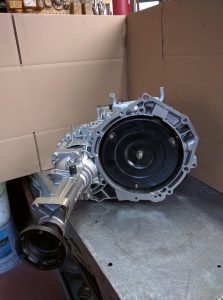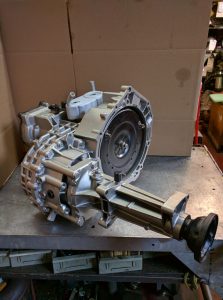 $1000 Core charge. (Refunded when old unit received in rebuildable condition)
Shipping available (about $170)