We repair MB B200 CVT transmissions.
We service/repair/overhaul Mercedes-Benz B200 CVT transmissions.
This usually shows up on the dash as "Transmission — Visit Workshop".
There are a number of common failures for the B200 CVT, including:
The chain — symptom is that the car does not go into any gear
The valve body — symptom is usually a 'limp' mode where the car does not 'shift' into a higher gear.  But, the car may simply not move.
The TCM (Transmission Control Module), a small computer that resides in the transmission, that senses the various speeds and pressures, and tells the Valve body what to do. — symptom is usually 'limp' mode.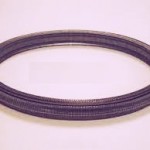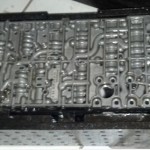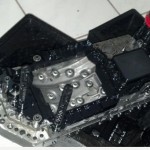 But, there are still other things that can go wrong also, shifter linkages, speed sensors, and general engine problems.
A scan is required to tell us what needs to be repaired.
As a note, we can repair/replace the valvebody/TCM with the transmission on the car.
Changing the chain, or the pulleys (cones) is much more involved, and the transmission has to be taken out, and overhauled on the bench.  To save time on the lift, we can exchange your transmission with one that we've previously overhauled.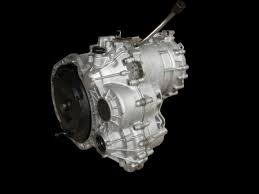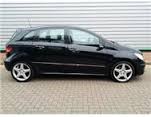 Call us to make an appointment for a scan.
We ship to garages across Canada.